Your Cadillac EV Life and You!
Buying or leasing an all-electric vehicle means taking on a new way of driving around the Baltimore, MD, area. EVs don't require regular gas fill-ups to keep you going, but they offer unique advantages that you won't get when you go with the more traditional options.
At Fitzgerald Cadillac of Frederick, we want to show you why an EV might be the perfect fit for your lifestyle. Below, you'll find benefits of all-electric cars and SUVs and reasons why you will want to put yourself in the driver's seat as soon as possible!
Benefit from an EV Lifestyle
The Cadillac lineup's EV options ensure you get the most from your next vehicle even if you're forgoing the traditional gas-powered drive you've probably been accustomed to.
The biggest concern you probably have might be how you keep it charged up and ready to go. Thankfully, you're in charge of that with home and public charging options readily available. At home, you can hook up a recommended 240-volt charging unit for the best charging rate of up to 52 miles of range per hour of charge - that should cover what you used for the day while your vehicle is parked at home. Or, you can make use of the numerous available public charging stations popping up around the country, with DC fast charge stations offering up to 76 miles of range in about 10 minutes of charging time.
Whether you're a Suburban Commuter, Super Commuter, City Dweller, or Road Tripper, EVs are perfect for any lifestyle. You can quickly charge up on your way to work or back home, or you can plan your travels and ensure that you stop at locations that have somewhere you can quickly plug in and get some charge for your car - there's no end to the options!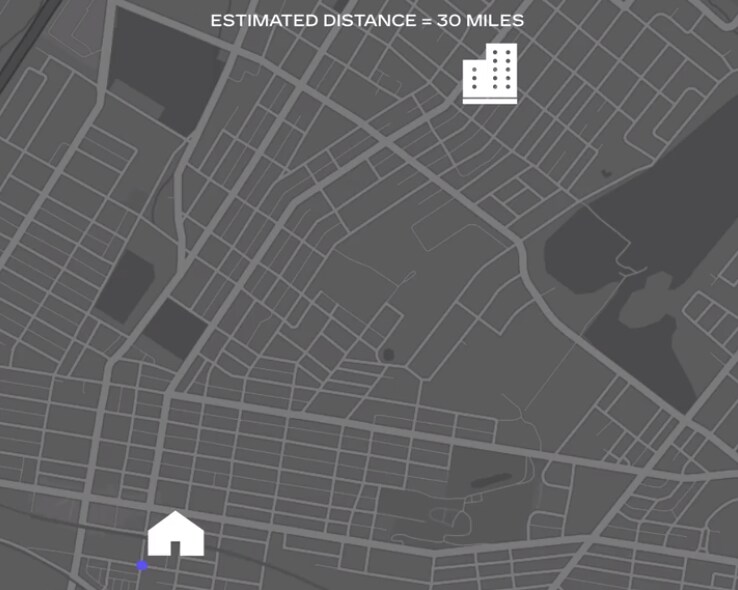 The best part of an EV? You'll save money over more traditional gas-powered models! The cost of an electric eGallon averages out to be $1.16, while you'll pay more than twice that for the cost of a regular gallon of gas - and gas prices have been increasing recently, making it more economical to go with an EV.
Whether you're looking for a bold new look, an efficient way to handle your commute, or you want to save money while avoiding the pump, an all-electric Cadillac is the way to go. Reach out to Fitzgerald Cadillac of Frederick today to learn more about our EV options!